Western Finesse | Asian Sensibilities
Services
Exploring Different Solutions
Different SolutionsAs your bespoke design and build specialist, we are capable of offering a comprehensive range of products and fit-out layout designs to meet your challenging marine requirements. Our solutions are complemented by prompt after-sales services, which help to minimise downtime and ensure a smooth-sailing journey.
Our solutions can be broadly divided into:
Manufacturing and distributing of high performance galley, laundry and living quarters equipment
Fitting out of the back-of-house areas.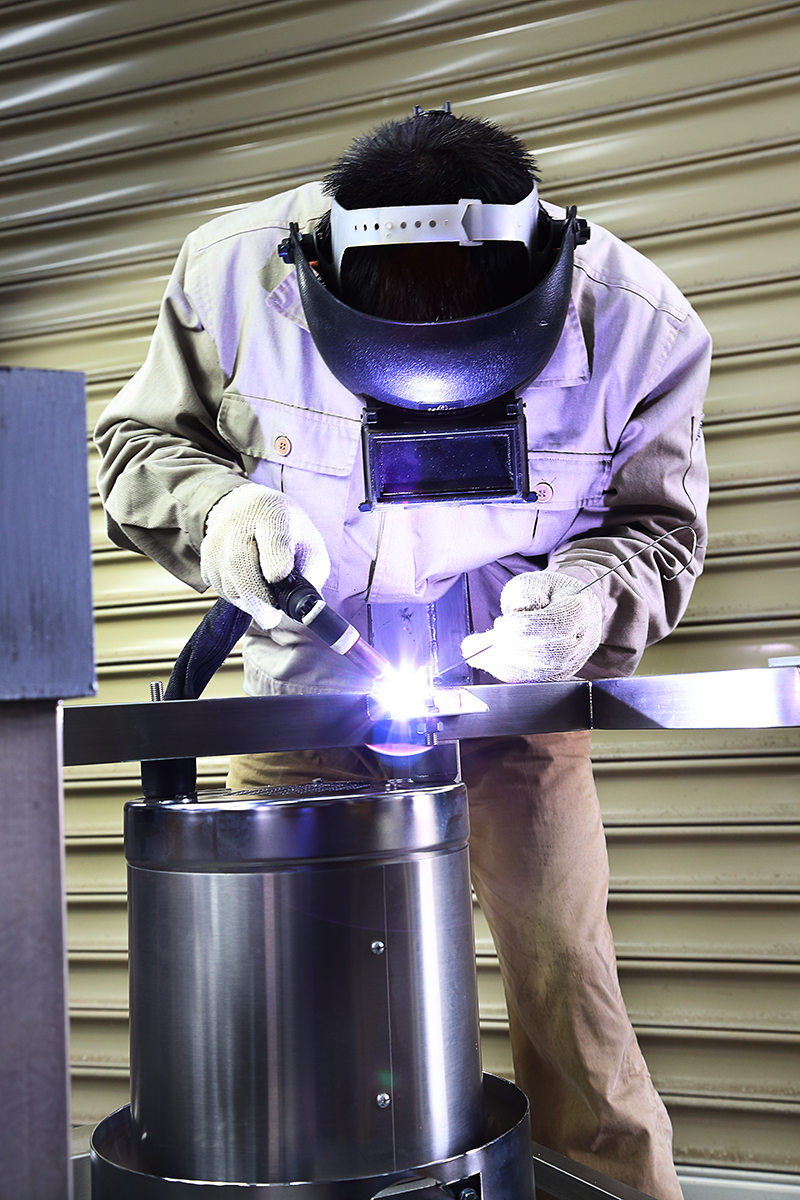 Pleases tilt your device view in portrait mode for better view