Western Finesse | Asian Sensibilities
Our Parent Company
Kang Li: The Specialist That Launches 1,000 Ships
Well known in the marine industry, Kang Li Far East – our parent company – produces and supplies a wide range of comprehensive marine cooking appliances to our international marine audience. We strive to provide our clients with the best equipment, which is enhanced with modern technologies.
When we design and produce our appliances, we take into thorough consideration the special requirements of a vessel, such as vessel's motion and space peculiarities, so that we can meet the users' high requirements for durability, safety and convenience.
Our high quality facilities and services, in addition to our customisation options, are well received by ship owners, cruise operators and tanker cargo vessels. This not only contributes to our increase in market share, but also helps us acquire a world-class reputation for providing quality products.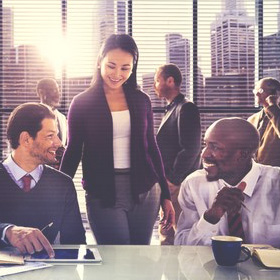 Pleases tilt your device view in portrait mode for better view